About The Author: Michael Pak, M.D.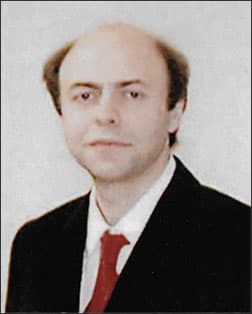 Michael Pak, M.D. is a physician—radiation therapist in private practice. He has lived and worked in California, New York, and the Midwest. Based on his experiences in various regions of the country, as well as Europe, he has developed a three-dimensional system for behavior analysis patented in 2003 (US Patent 6581037). This patent is the only one of its kind. To view the patent or order a copy, visit www.uspto.gov.
Dr. Pak's previous work includes publications in the field of radiation treatment of cancer and implant brachytherapy. His book "A Three-Dimensional Model of Human Behavior" has been translated into several languages and published abroad.
The author currently resides in Ohio. In addition to clinical medicine, he is currently working on applications of the three-dimensional system of behavior analysis.